We will write about a variety of topics, including…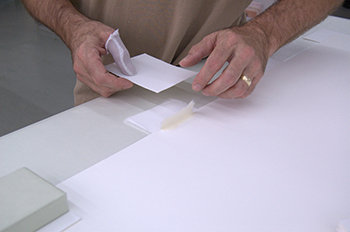 Protecting Art
For more than 40 years, we have developed practices that protect the art we frame. We keep up with new research in the field of fine art conservation and we test materials and methods ourselves to assure our clients that we are taking every care with their work. We will share with you those practices that are most important in protecting art, as well as new developments in the field of fine art framing.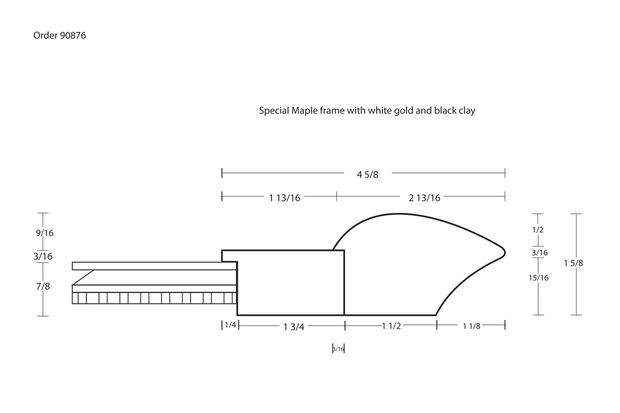 Frame Design
Certain designs, such as Renaissance Italian frames and 17th c. Dutch frames, continue to be relevant to framing art of the past hundred years. We look forward to presenting examples of historical profiles and showing how we have used them as a resource for our design of frames for modern and contemporary work. We will also focus on the frames that artists design or choose – they are always fascinating.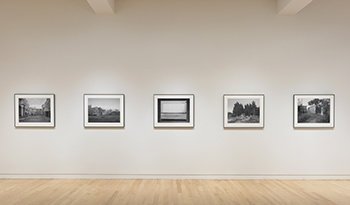 Exhibitions
The Newsletter will highlight exhibitions with which we have been involved, especially if there is something interesting or novel about the framing. In writing about the frames we design for such shows, we'll show what we do and describe why we do it.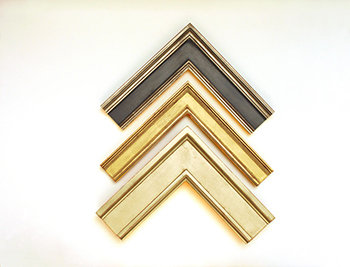 Products and Services
Our Newsletter subscribers will be among the first to hear when we introduce new designs, and new products or services. Already, we have several unique items in our online store. We will be adding new products from time to time, as well as expanded art services.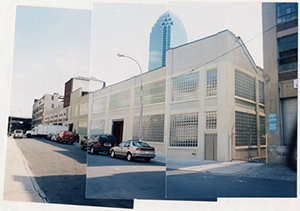 Long Island City and Queens
Our workshops and showroom are in Long Island City; we've been here 15 years now. When we first arrived, we were surprised how different LIC was from other parts of New York—the streets are wide and the buildings low, so LIC is bathed in light. When we moved here in 1999, it was almost all factories and warehouses – now, it's much more an art and culture destination. We'll write about what's exciting in the neighborhood and borough.
We hope you enjoy this issue of the Bark Newsletter, and, most of all, we hope our newsletter is useful to you.
Bark Frameworks Newsletter, Vol. 1, May 2014.