All of us at Bark Frameworks hold a high standard for our work. We are committed to the preservation of the works of art we frame and to the highest levels of craftsmanship and design. We are proud to have colleagues here with extraordinary proficiencies in the fields of art preservation, wood and metal working, gilding, finishing, and design. Our registration and administration staff members seek to assure that your interaction with us is efficient and enjoyable.
Administration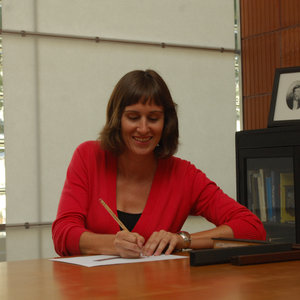 Since joining Bark Frameworks in 2001, Amy has designed frames for a wide range of projects, including large scale museum and gallery exhibitions as well as numerous private and corporate collections.
Amy is a painter who also concentrates on drawing and printmaking. She received her BFA from The Ohio State University and her MFA from the University of Florida, where she taught painting and drawing to undergraduates.
Her professional background is diverse, including positions in the libraries at Ohio State as well as a stint as a sociology research assistant. Amy's experience in these fields has proven valuable in her design practice.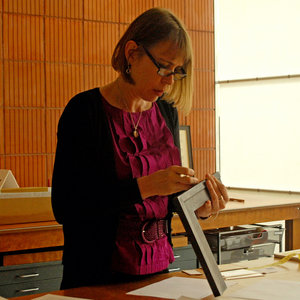 Christine brings many years of experience in the art field to her work as a designer at Bark Frameworks. She has been a museum production manager, university professor and gallery director, as well as a framer and designer. She received a Guggenheim Fellowship in 2001 and a Joan Mitchell Foundation grant in 2009 for her painting.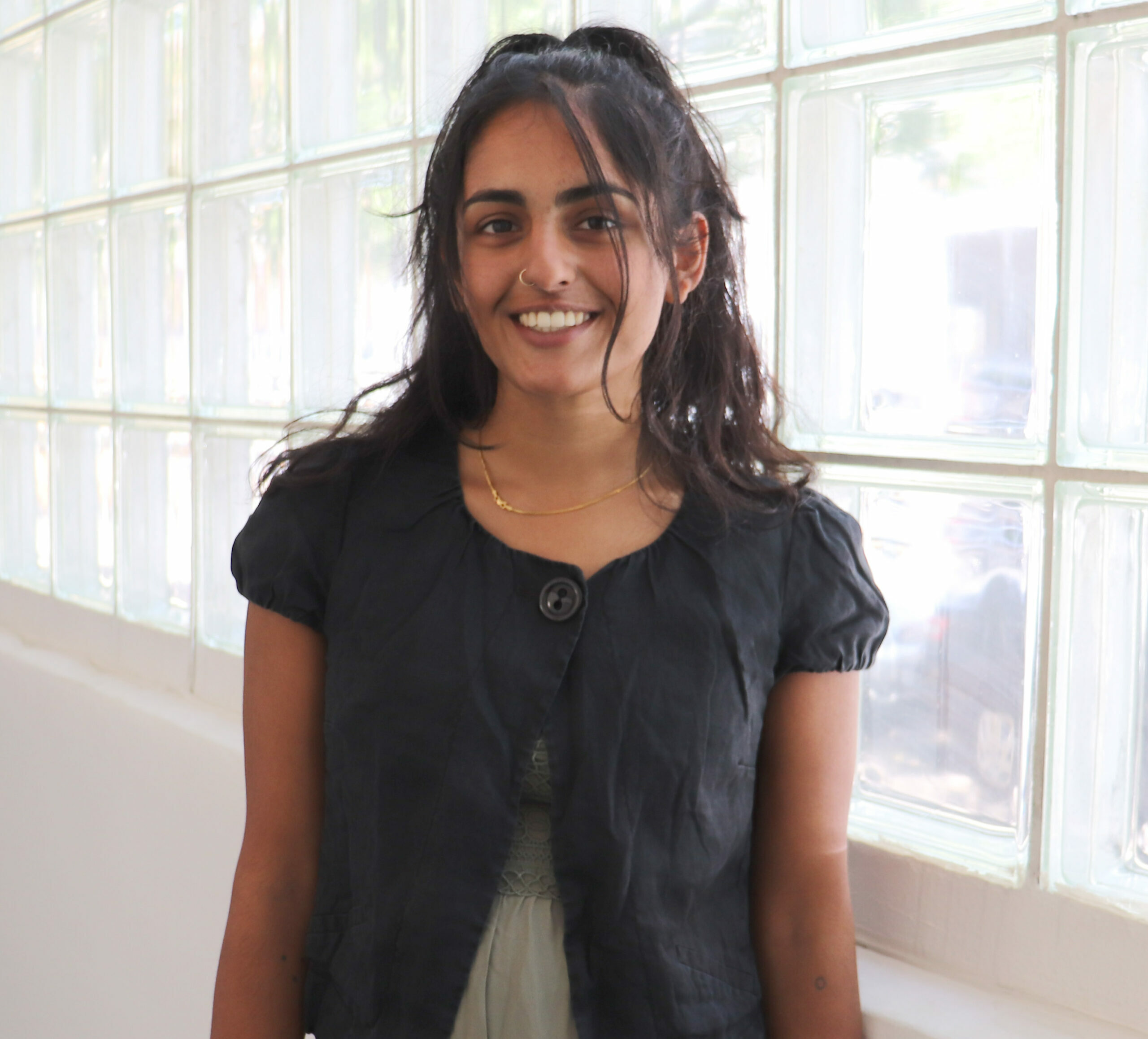 Shreya Patel is an interdisciplinary artist and designer, with a strong background in frame design. She has designed for a number of distinguished individuals, galleries, and interior firms in New York — both in contemporary and period-based aesthetics. Shreya graduated from the University of Michigan with a BFA and a minor in Art History. In her free time, she enjoys reading, spending time outdoors, and trying new foods.